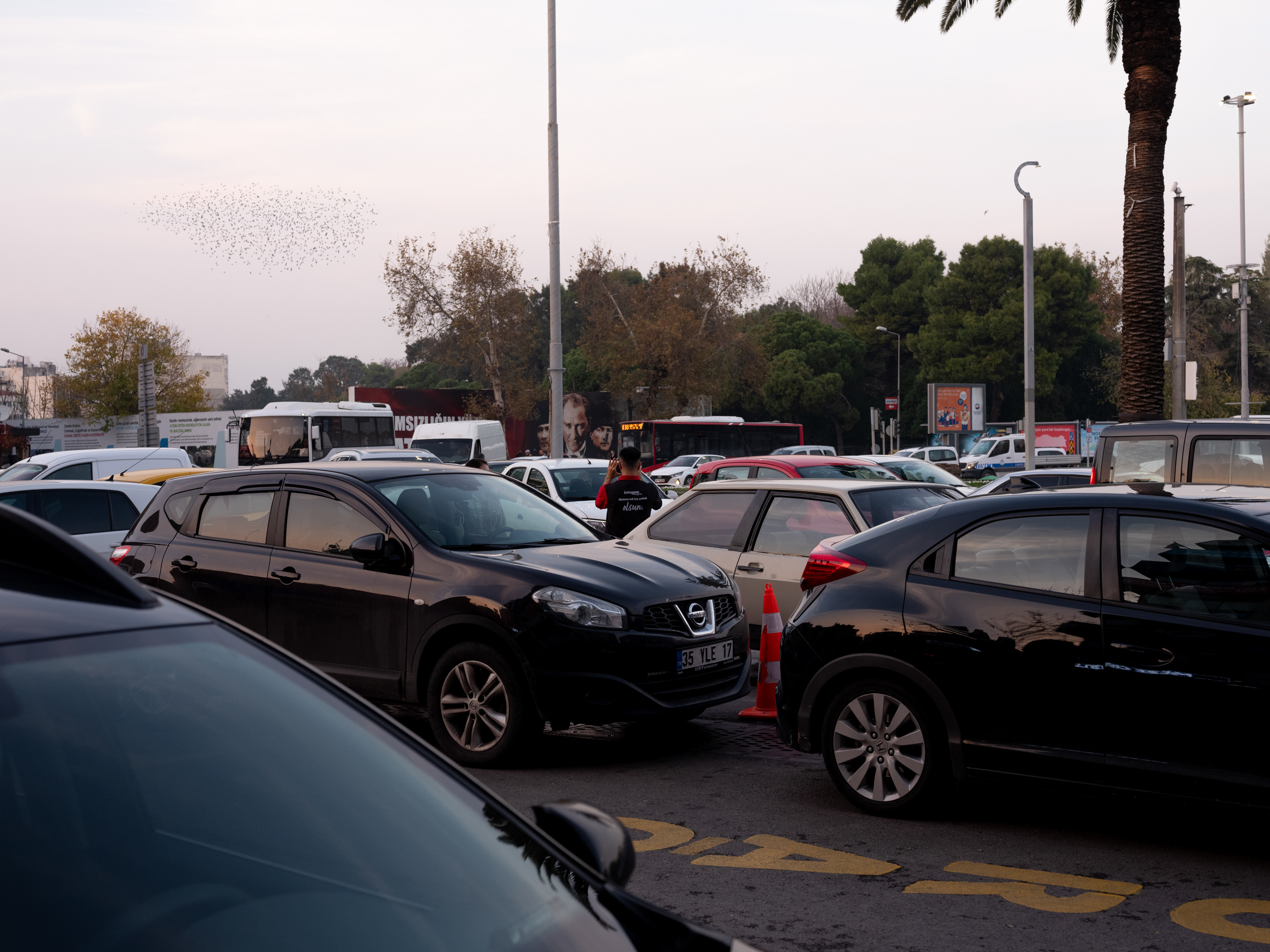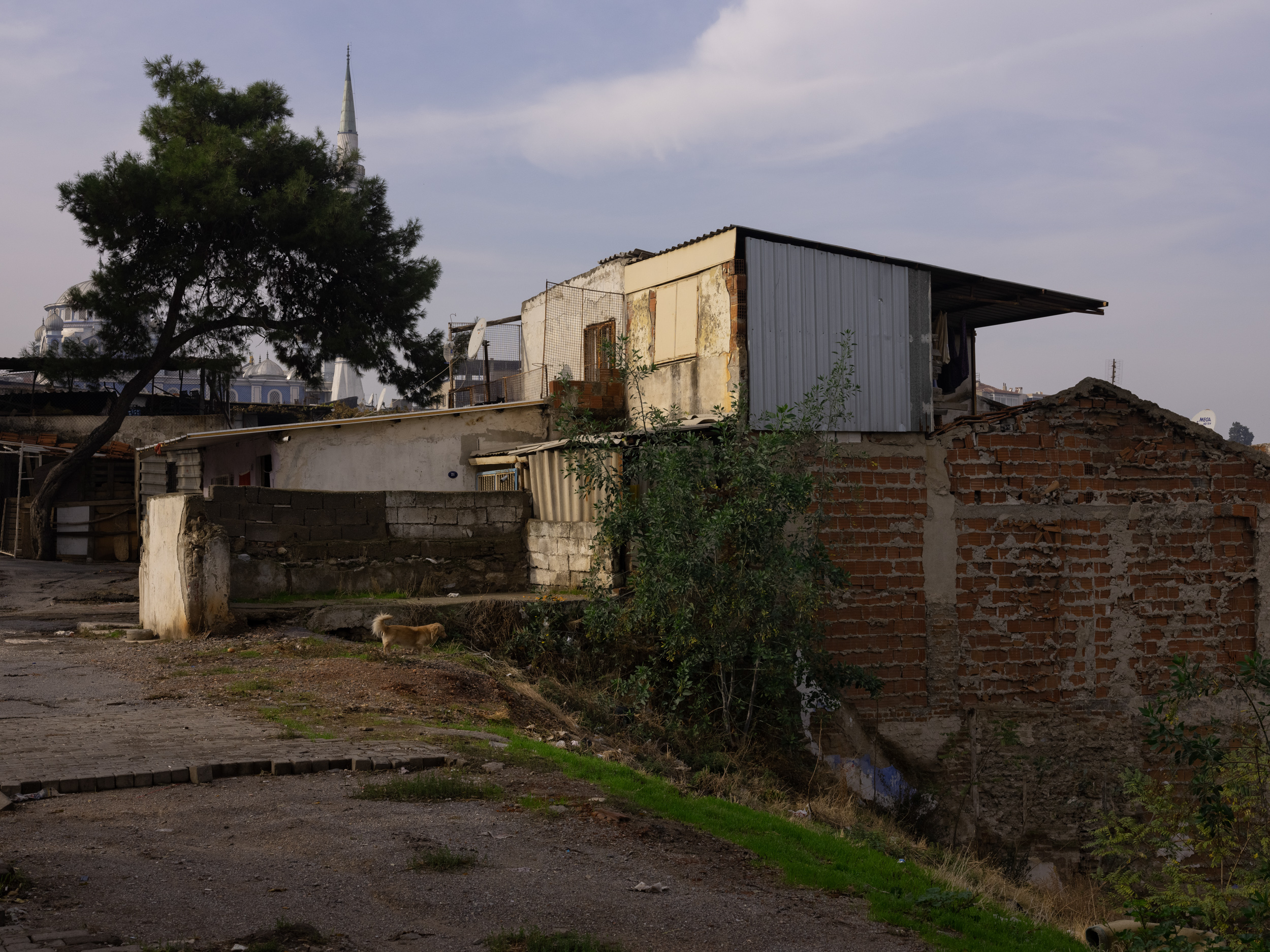 Joseph Kennel, Diego Reindel
Where and how do you have a connection to nature in your city or home?

It's hard to separate nature from our urban lives. Dirt, microbes, plants, trees, and food are weaved throughout our cities both within our own homes, and around our streets. We want to explore with you the conscious and the unconscious connections we build with nature in our daily lives and seek to understand how these moments can remind us of our entanglement with it.