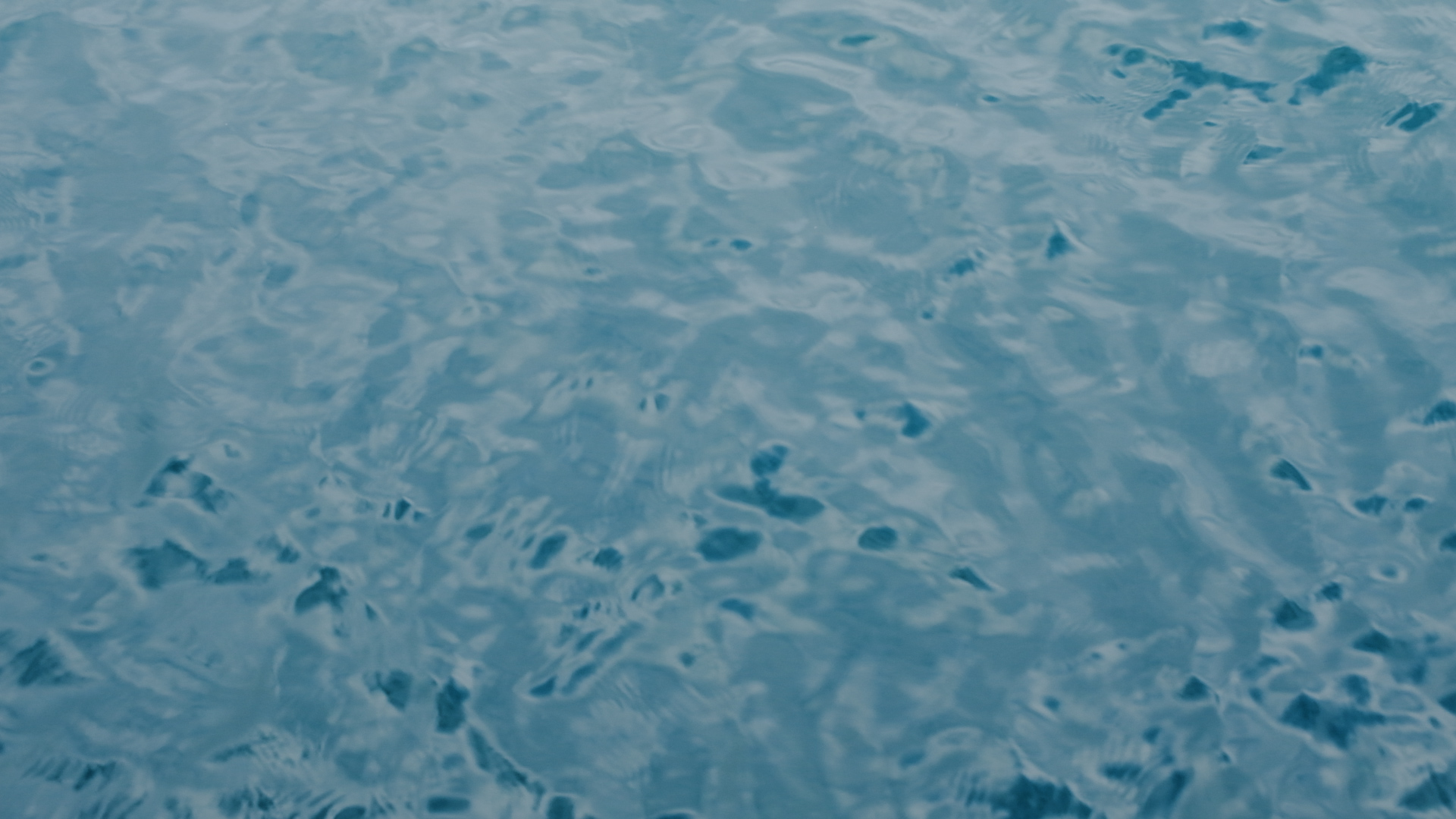 Catalina Torres Puentes, Lara Varat, Beatrice Cera
More fluid than water

How is it being part of the lgbtiq+ community in a state where openly showing your identity is forbidden? How does your life look like? In the short documentary More fluid than water these questions are unfolded with the collectives Direnisin Renkleri Izmir and Lavender LGBTIQ+. We talked about the frustrations and concerns faced by being continously cancelled and persecuted. And about the shared joy and safeness of being invited in something bigger than you.