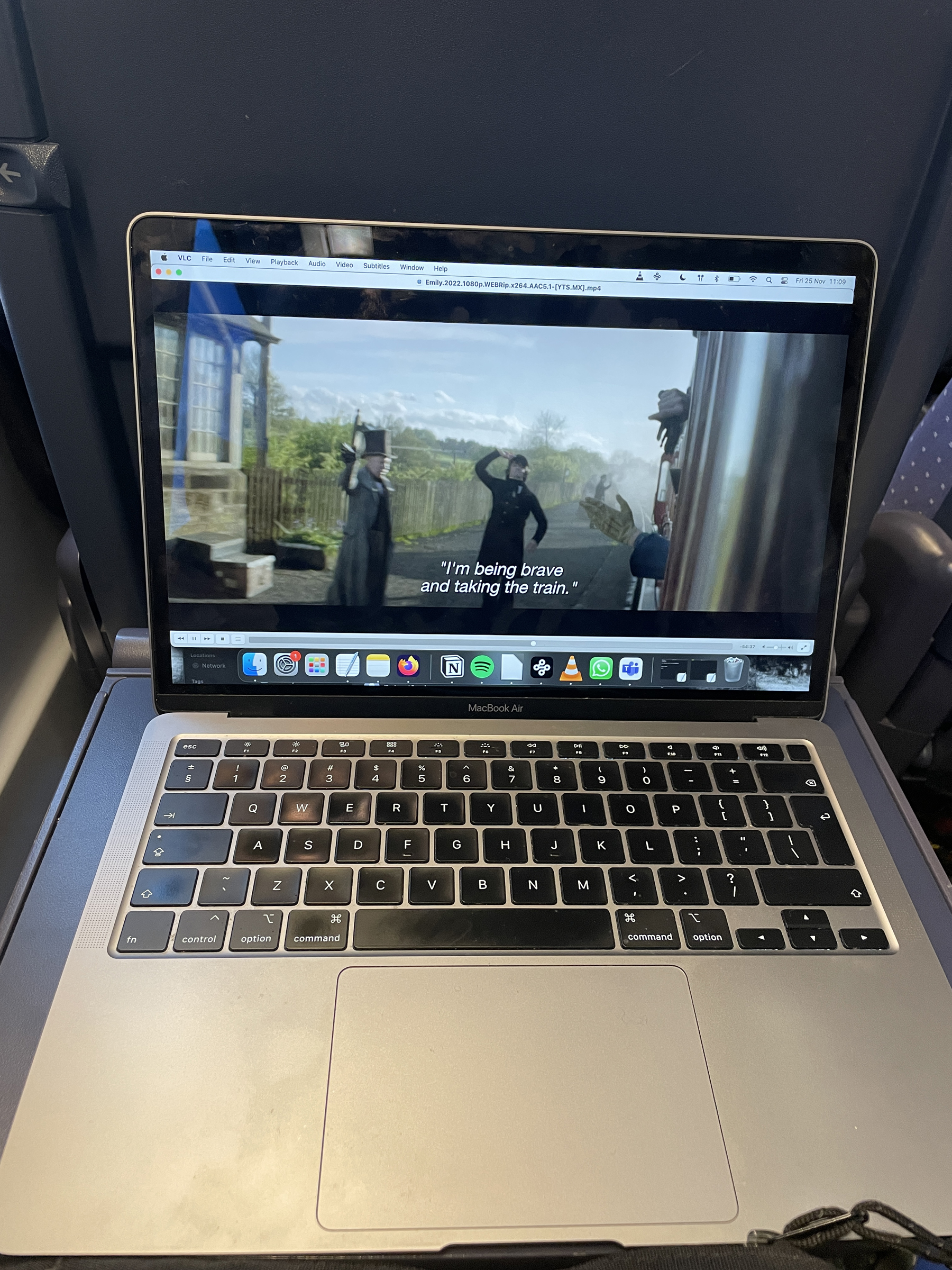 Alina Lupu
Reverse Migration. The Odyssey.

The series documents the trip made to Turkey and back by land and by sea, a trip made to better experience the power of my Romanian passport and the inertia of traveling through "Fortress Europe" (a term related to keeping refugees out), across multiple borders.

All across the journey the concept of waiting was crucial: waiting to leave; waiting during a long transit; waiting to cross a border; waiting to come up with an idea; waiting to make an exhibition; waiting for the first visitor.

What does it mean to actually arrive somewhere?

Here is how it went, on my way to:

Amsterdam Centraal -> Budapest
Train / Interrail

Budapest -> Athína
https://getbybus.com/en/bus-routes/budapest-14900/athens-5906/2022-11-27?adults=1

(Kiki: So I would suggest -> Piraeus - Chios by boat *approx 10 hrs (and then from Chios to Çeşme port by boat (30mins?) and then probably a bus once in Turkey)

Athína, Piraeus -> Chios
https://www.ferryhopper.com/en/

Chios -> Çeşme
https://www.ferryhopper.com/en/

Çeşme -> Izmir
Taxi

On the way back:

Izmir -> Istanbul
https://shop.flixbus.ca/

Istanbul -> Sofia (sleeper train)
(via Diana: https://www.theguardian.com/travel/2022/nov/22/istanbul-sofia-express-sleeper-train-turkey-bulgaria)

Sofia -> București -> Vienna -> Amsterdam
Train / Interrail

In short:

55 kilometers or 13 hours of walking;
243 kilometers or 20 hours of cycling;
3972 kilometers or 61 hours by train mostly;
8 countries;
34 cities;
97 places.